Real estate categories for sale in Land Salzburg
Real Estate in Salzburg
«AUSTRIA-PARTNER» represents luxury properties in Salzburg and in the other places of Land Salzburg. We offer for our clients exclusive villas, beautiful houses, picturesque chalets and luxury apartments, located in all parts of Salzburg Land.

For clients interested in investing or buying a commercial property in the region of Salzburg, «AUSTRIA-PARTNER» can offer exclusive Hotels and Pensions.

This web-site provides only a small portion of real estate, that we can offer for sale in Austria, so if you want to buy in Land Salzburg a nice apartment or penthouse, chalet, house or villa, hotel or pension, you always can make a personal order of the Austrian real estate by own criteria, and we will select and provide for you the best.

By contacting us you will get all the answers, you will select options, and will have full legal and notarial support when purchasing real estate in Salzburg Land. Our Austrian lawyers, professional specializing in real estate transactions, including foreign investors, will solve all related issues with the purchase of real estate and further accommodation in Austria.

Take your chance to own one of these wonderful real estates in Land Salzburg - the one best-known and fanciest region of Austria!


Why in Salzburg Land?
Salzburg is a state (Land) of Austria. It is officially named Land Salzburg, colloquially Salzburgerland, to distinguish it from its eponymous capital, the City of Salzburg.

Salzburg is the fourth-largest city in Austria and the capital of the federal state of Salzburg.

Salzburg's "Old Town" (Altstadt) is internationally renowned for its baroque architecture and is one of the best-preserved city centers north of the Alps. It was listed as a UNESCO World Heritage Site in 1997. The city has three universities and a large population of students. Tourists also frequent the city to tour the city's historic center and the scenic Alpine surroundings.
Map of Land (state) Salzburg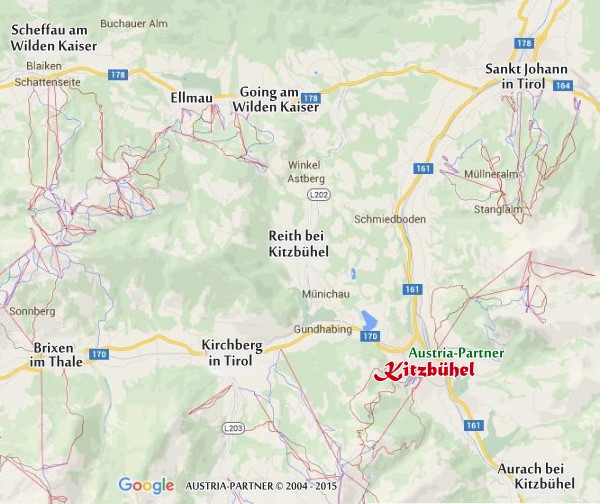 Quick search
Property in Land of Salzburg
Special Offer for sale
Zell am See - Salzburgland - Austria
Commercial Real Estate in Austria
Hotel - sale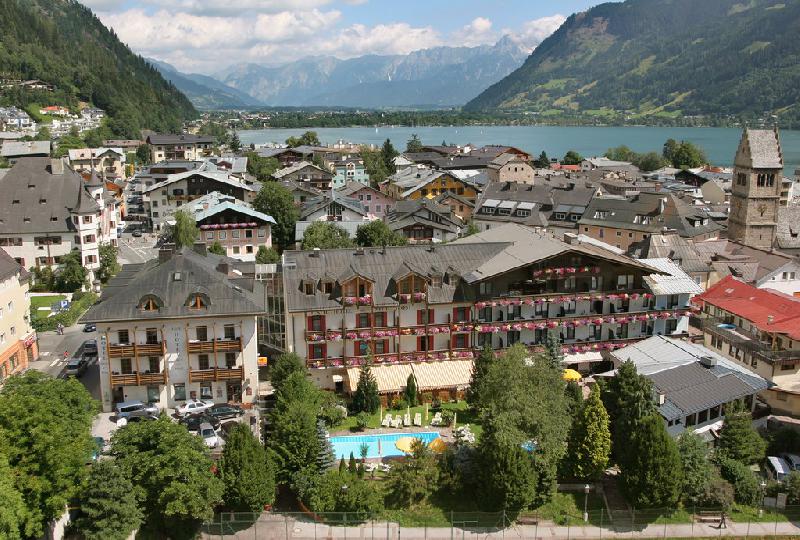 Cosy Pension in Austria

Special Offer for sale
Salzburg - Salzburgland - Austria
Commercial Real Estate in Austria
Hotel - sale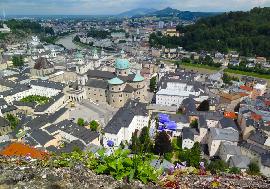 Wonderful cosy Hotel in city Salzburg

Special Offer for sale
Saalbach-Hinterglemm - Salzburgland - Austria
Residential Real Estate in Austria
Apartment - sale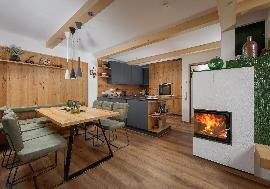 Sunny garden apartment in Saalbach - Hinterglemm